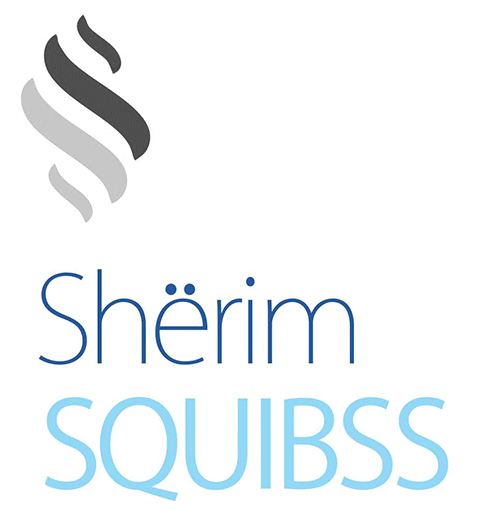 TGN-M
---
TGN-M Tablet is a medicine used in the treatment of type 2 diabetes mellitus. It may be used alone or together with other diabetes medicines to control blood sugar levels and avoid long-term complications of diabetes. It should be used along with a proper diet and exercise for maximum effect.
It provides better control of blood sugar when single therapy is not effective and reduces both fasting and post-meal sugar levels.
Monitor your blood sugar level regularly while you are taking this medicine as it may cause hypoglycemia (low blood sugar level) as a side effect.
1.Supports Healthy Blood Sugar Level
2.Reduces after-meal sugar spikes
3. It works by lowering glucose production in the liver, delaying glucose absorption from intestines and increasing the body's sensitivity to insulin.
4. Teneligliptin is a dipeptidyl peptidase-4 inhibitor that works by increasing the release of insulin from the pancreas and decreasing the hormones that raise blood sugar levels. This reduces both fasting and post-meal sugar levels. Together, they provide better control of blood sugar.