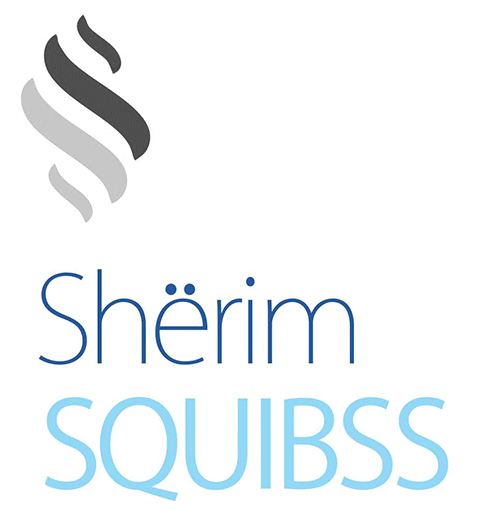 Duo Wash
---
Main Key Ingredients
Lactic acid
Tea Tree Oil
Sea Buckthorn Oil
Male
Keeps you Fresh and Active
Keeps Skin Smooth, Supple and Moist
Pleasant fragrance
Removes Bad Odour, Itching, Redness, Dryness and all help in all types of skin infections
Anti-Bacterial and Lightens Skin Tone and Keeps Skin Supple and Moist
Female:
DuoWash is an intimate wash which contains Lactic acid, Sea buckthorn oil, and Tea tree oil. It is used to prevent vaginal dryness, unpleasant odors, vaginal irritation, and discomfort. Along with using it during bathing daily, it should be used every time when there is any chance of vaginal pH imbalance, like every time after urination, after unprotected sex, during periods and even during pregnancy.
Any woman under the age group of 15-55 can use Duo Wash.
Lactic Acid plays a very important role in protecting your most delicate part of the body i.e. Vagina. This is done by keeping the pH level of the vagina in the ideal state of pH 3.5 to 4.5, which in turn helps the good bacteria (lactobacilli) to grow.
Sea buckthorn oil is rich in vitamins, carotenoids, flavonoids, polyunsaturated fatty acids & amino acids; it leaves the vagina with a soothing effect & provides nutrients.
Tea Tree Oil is antibacterial in nature; it prevents dryness, itchiness & irritation.